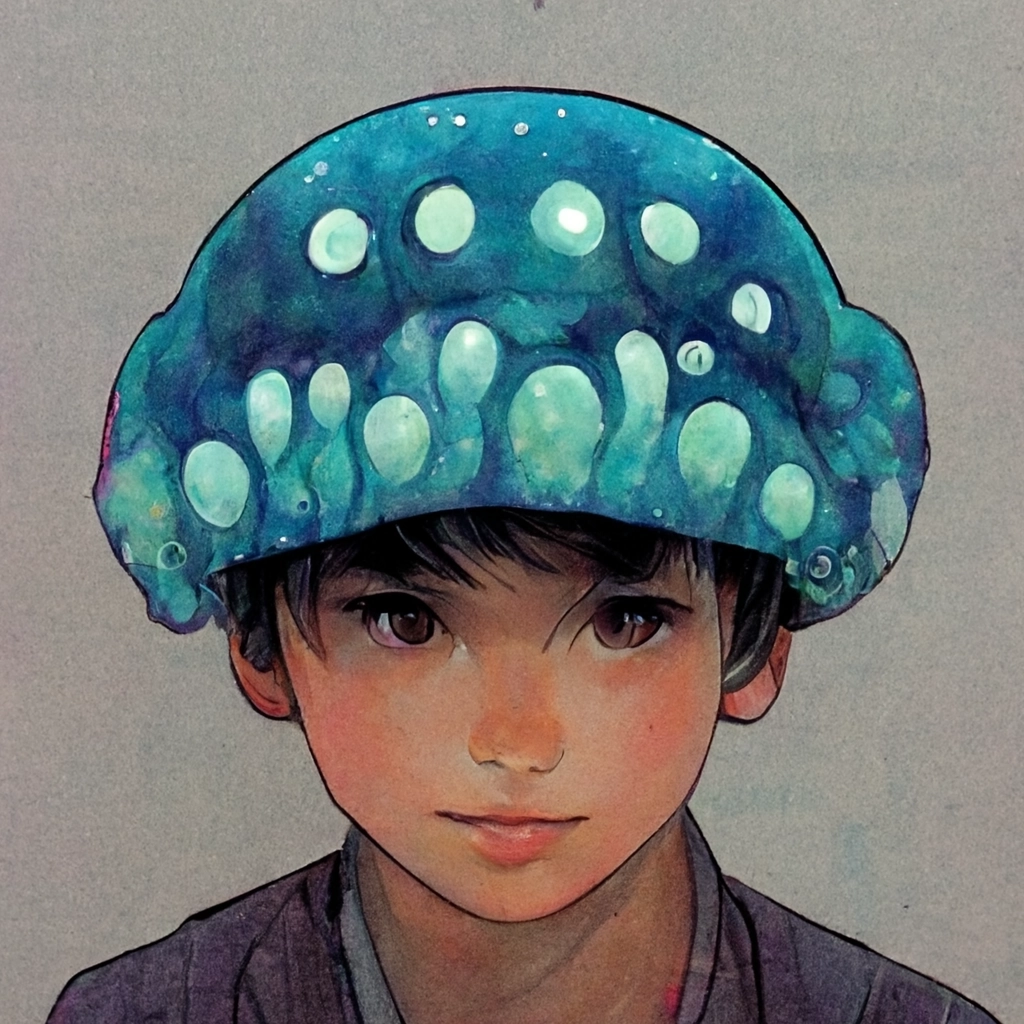 今回は「日本の漫画・アニメのタイトル」のパワーワード(プロンプト)についてです。
Here are some power words (prompts) that are known to work wonderfully with Midjourney and other AI image generation software.
We have used AI to generate over 100 famous and maniacal titles, from Dragon Ball to SPY x FAMILY.
All of them are accompanied by images, so we hope you will try any of them if you find any of them good.
The original image is below.
An old man sitting on a park bench.
and then the image is generated.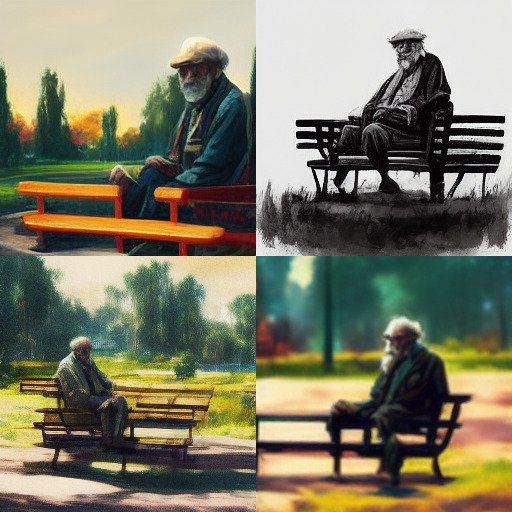 In the following, we will add power words to this statement to see the changes.
So here goes.
Yuyu Hakusho    幽☆遊☆白書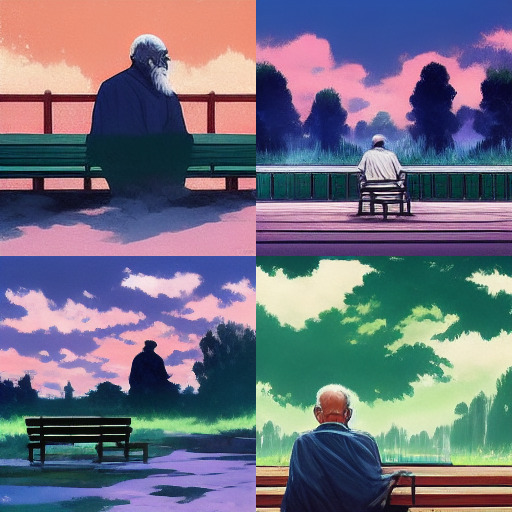 Yu-Gi-Oh    遊☆戯☆王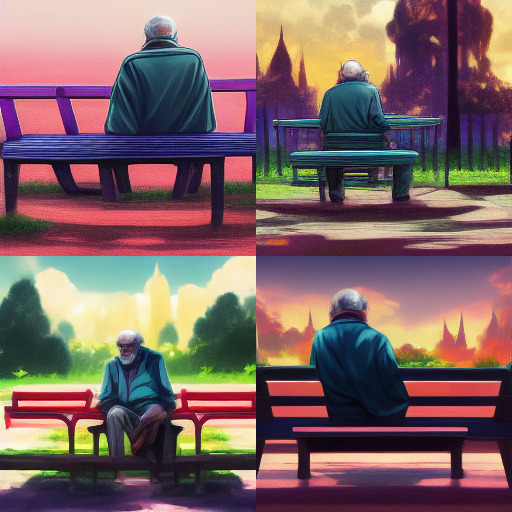 Yowamushi pedal    弱虫ペダル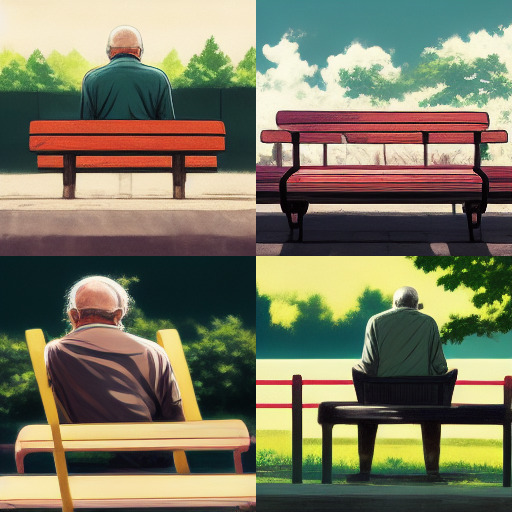 Your Name    君の名は。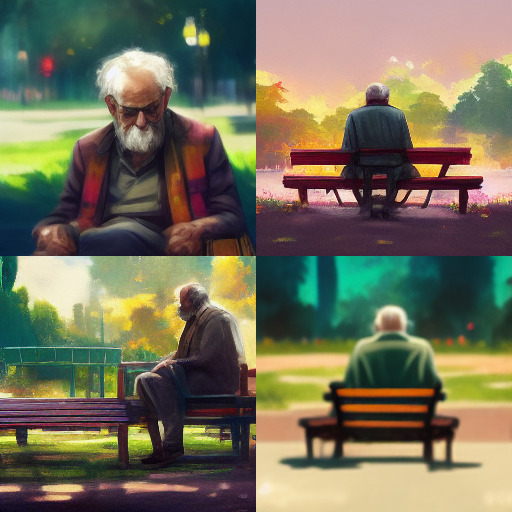 Your lie in April    四月は君の嘘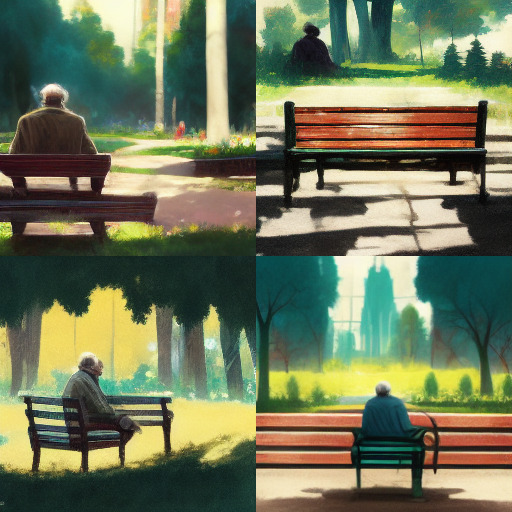 WORKING!!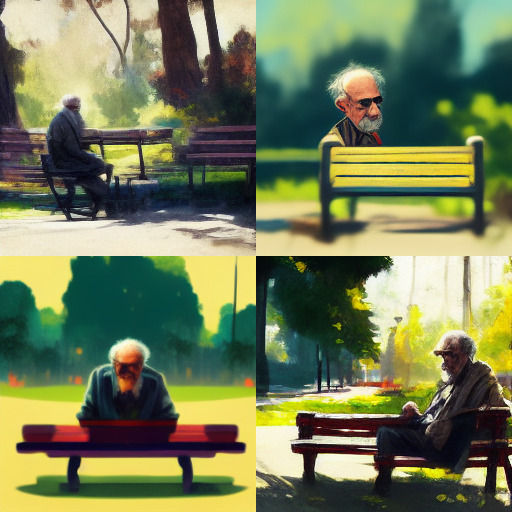 Whisper Of The Heart    耳をすませば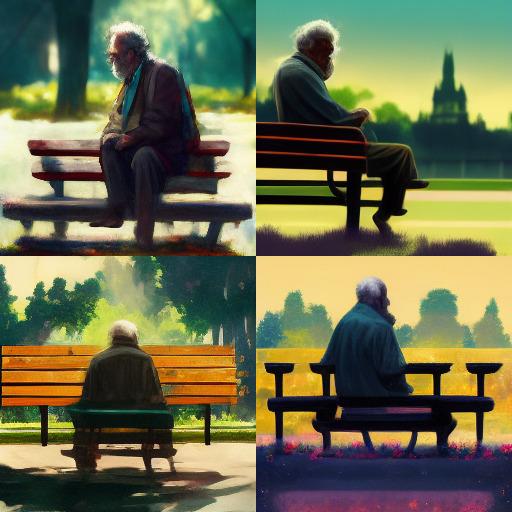 When Marnie Was There    思い出のマーニー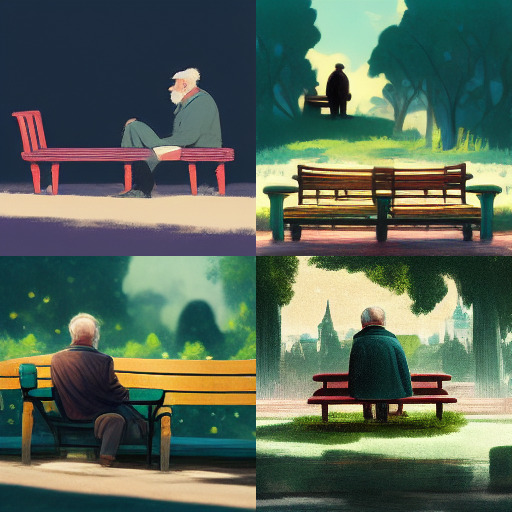 Weathering with You    天気の子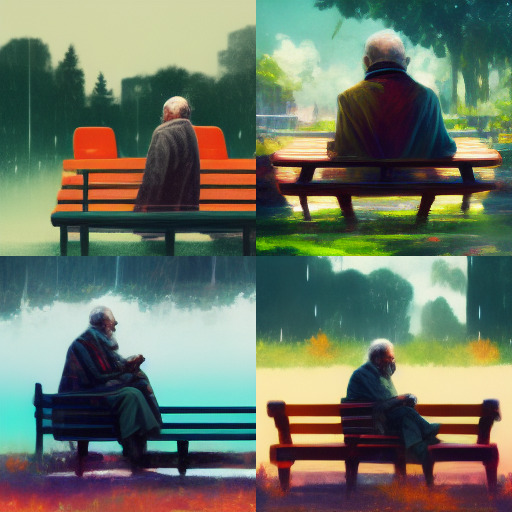 Violet Evergarden    ヴァイオレット・エヴァーガーデン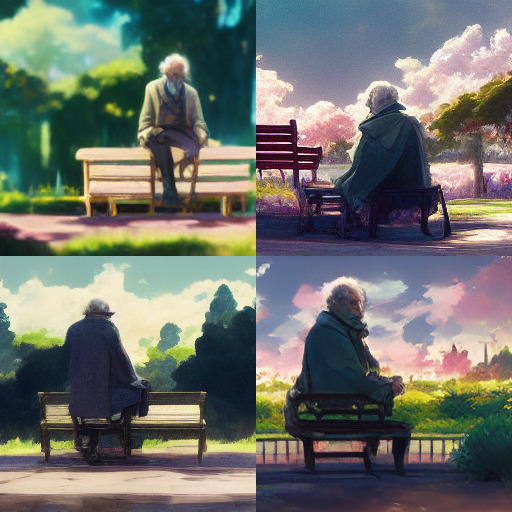 Tokyo Revengers    東京卍リベンジャーズ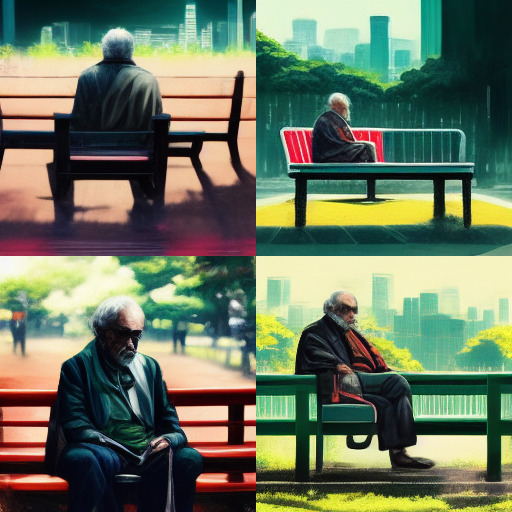 Tokyo Ghoul    東京喰種トーキョーグール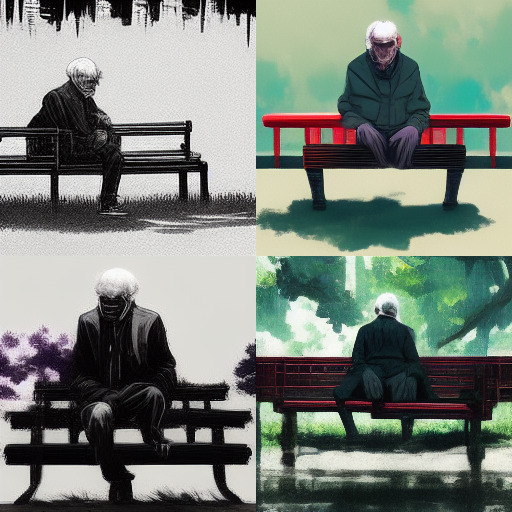 The Wind Rises    風立ちぬ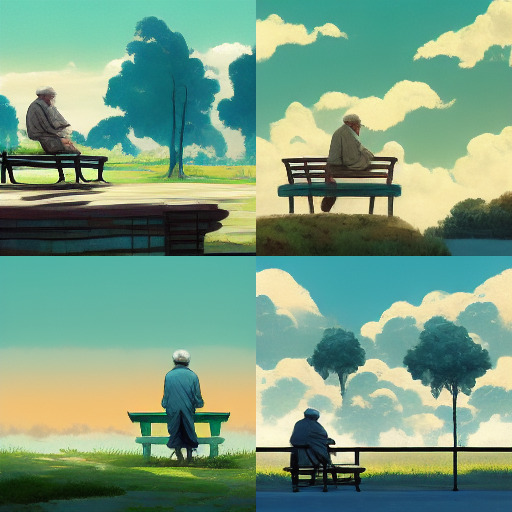 The Tale of The Princess Kaguya    かぐや姫の物語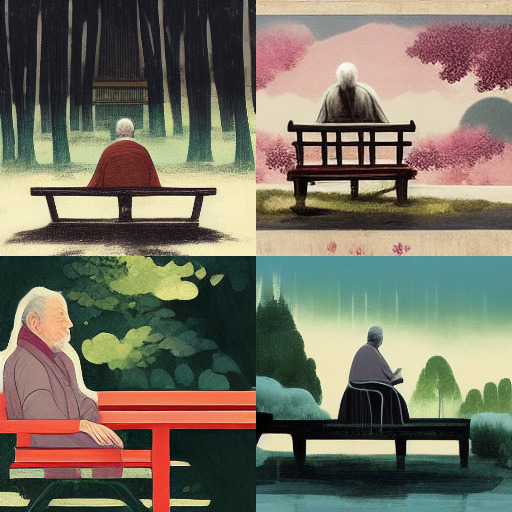 The Rising of the Shield Hero    盾の勇者の成り上がり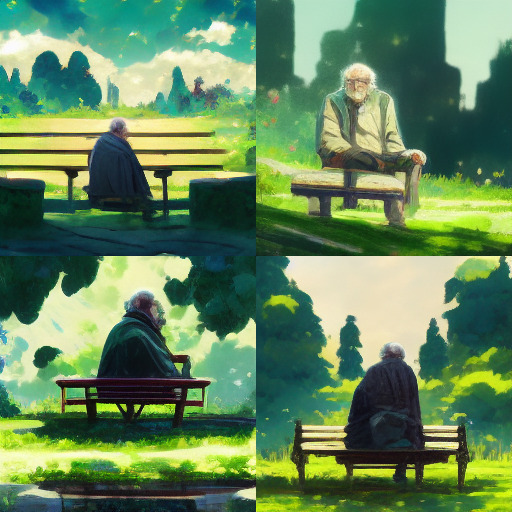 The Promised Neverland    約束のネバーランド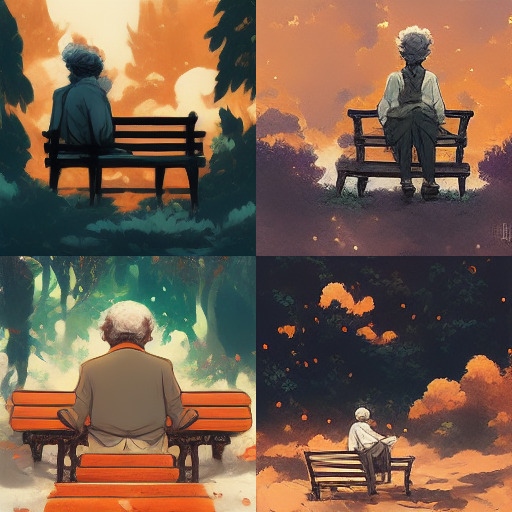 The Prince of Tennis    テニスの王子様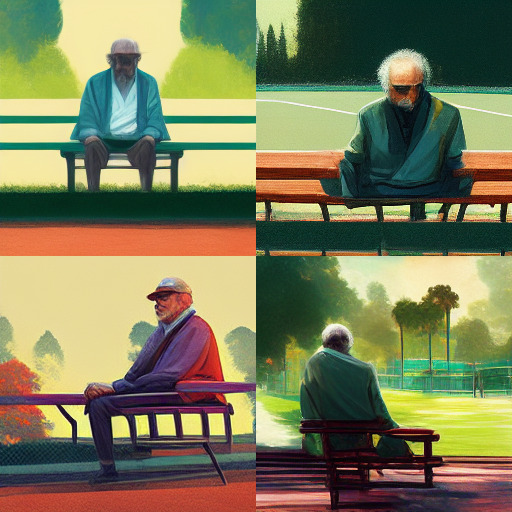 The heroic legend of arslan    アルスラーン戦記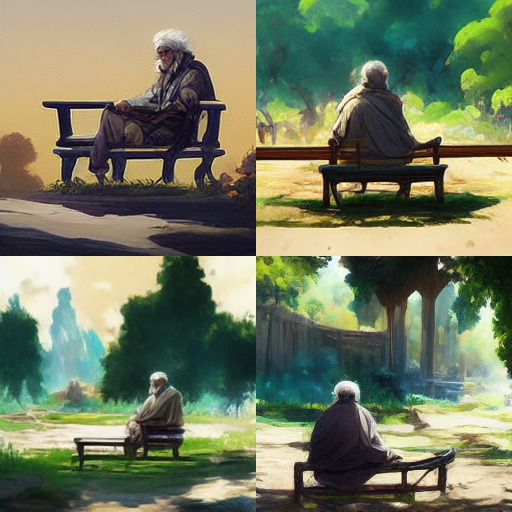 The Cat Returns    猫の恩返し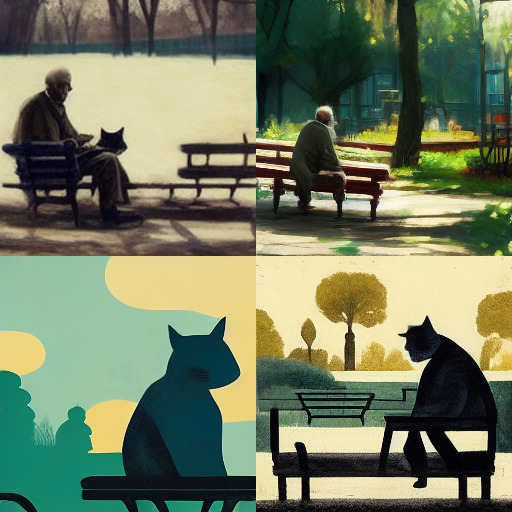 That Time I Got Reincarnated as a Slime    転生したらスライムだった件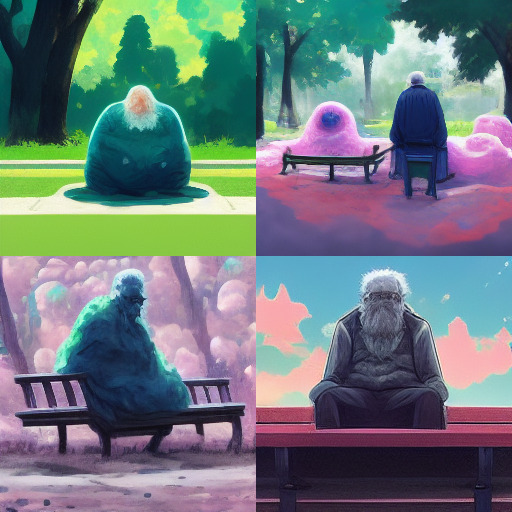 Tales From Earthsea    ゲド戦記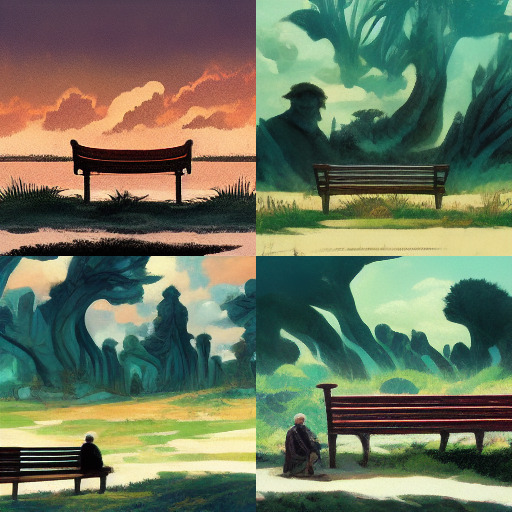 Sword Art Online    ソードアート・オンライン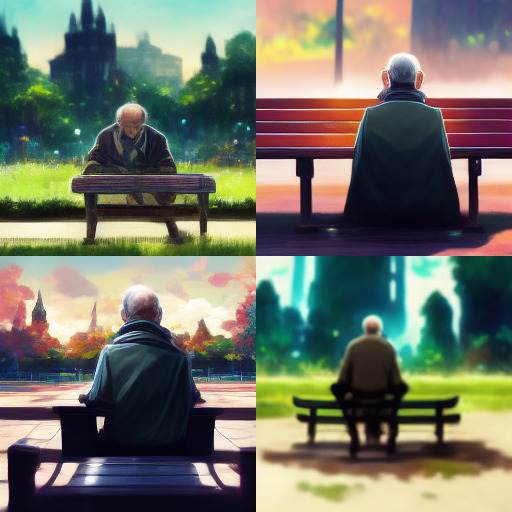 STEINS GATE    STEINS;GATE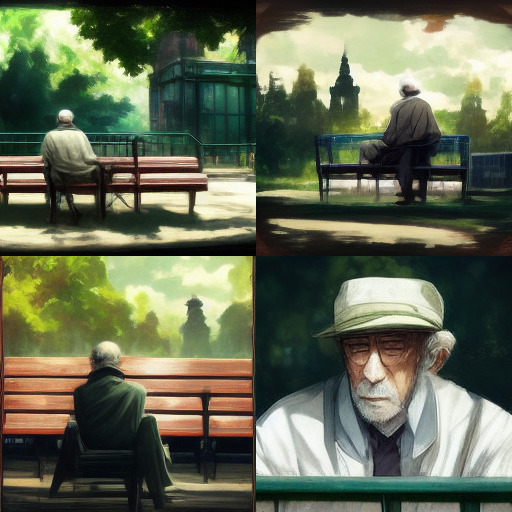 STAND ALONE COMPLEX    攻殻機動隊 STAND ALONE COMPLEX
SPYFAMILY    SPY×FAMILY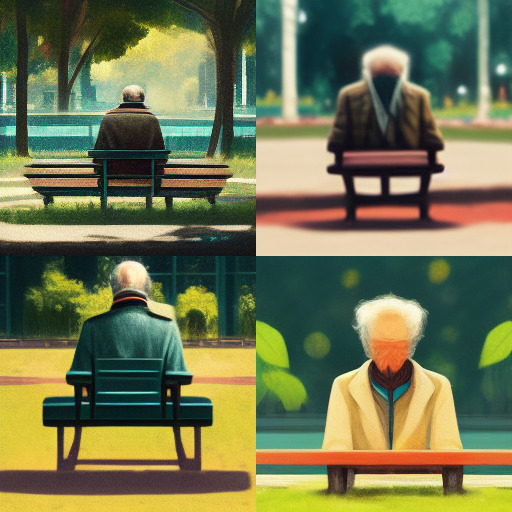 Spirited Away    千と千尋の神隠し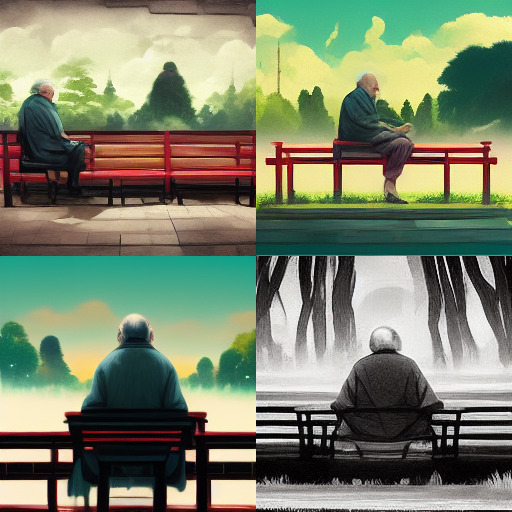 SLAM DUNK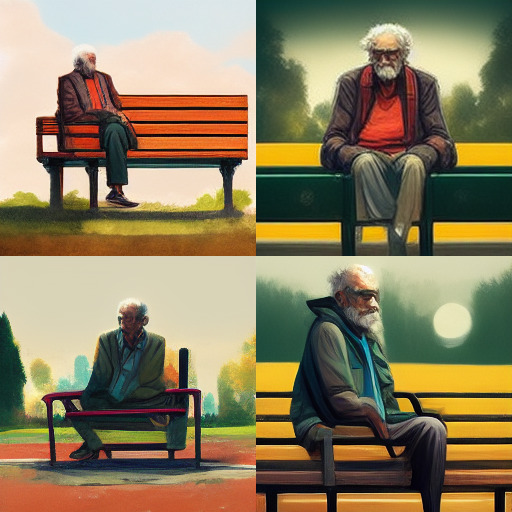 Sgt. Frog    ケロロ軍曹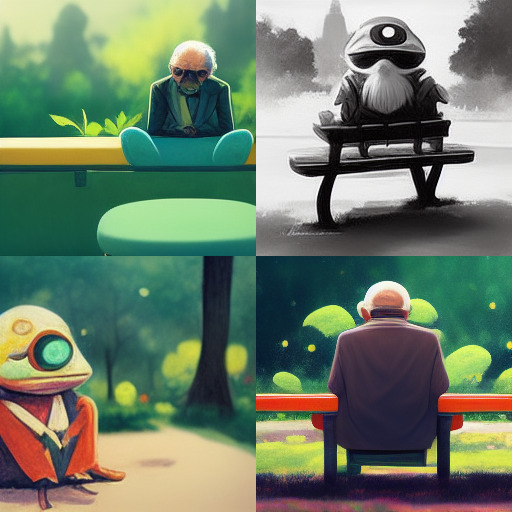 Seven deadly sins   七つの大罪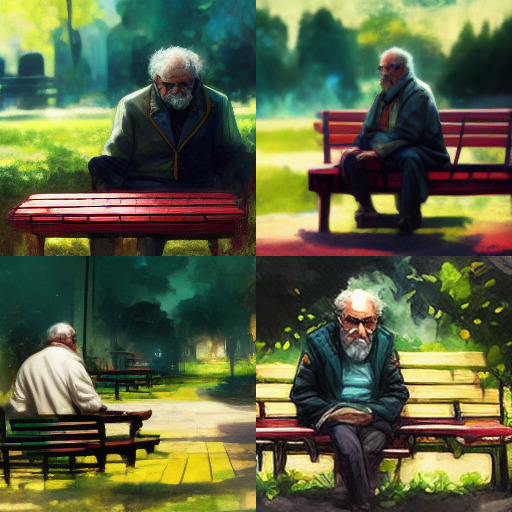 Sailor Moon    美少女戦士セーラームーン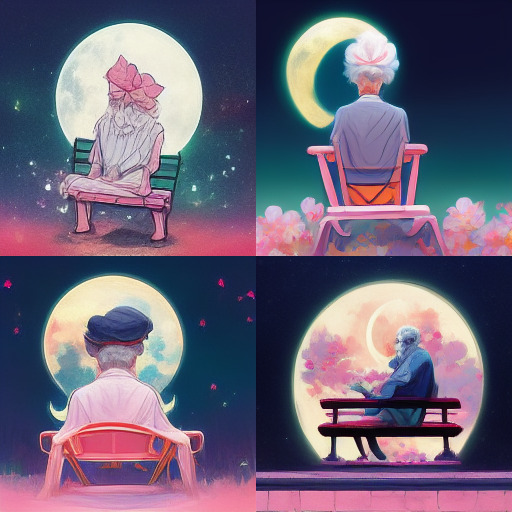 Saikano    最終兵器彼女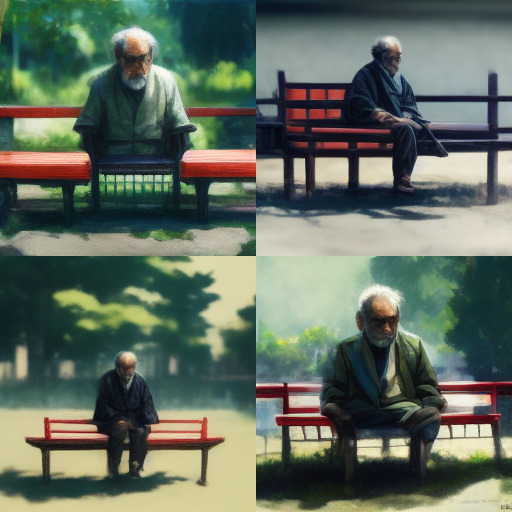 ReZero Starting Life in Another World    Re:ゼロから始める異世界生活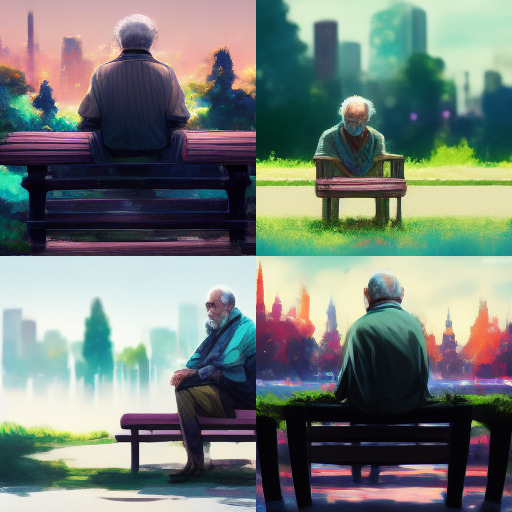 Record of Ragnarok    終末のワルキューレ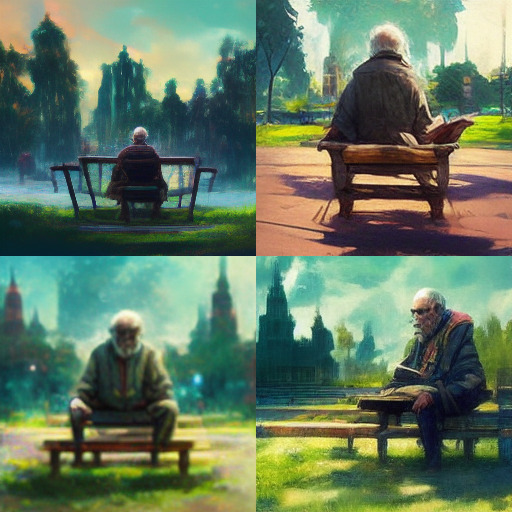 Ranma 1/2    らんま1/2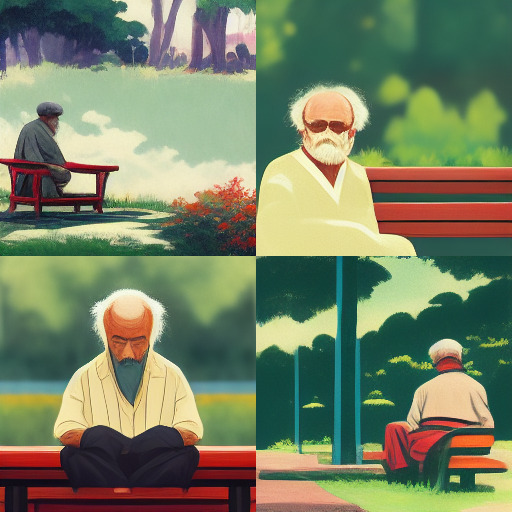 Puella magi madoka magika    魔法少女まどか☆マギカ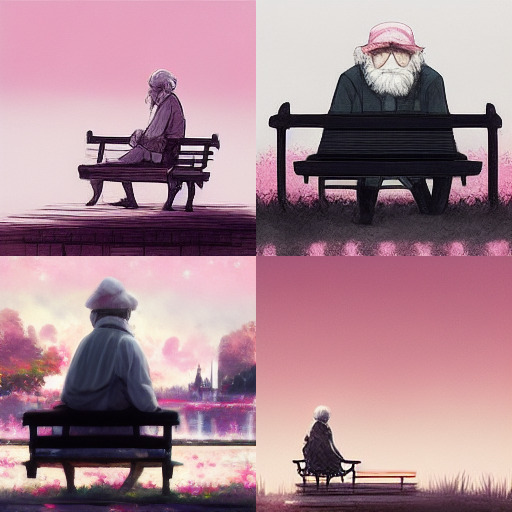 Princess Mononoke    もののけ姫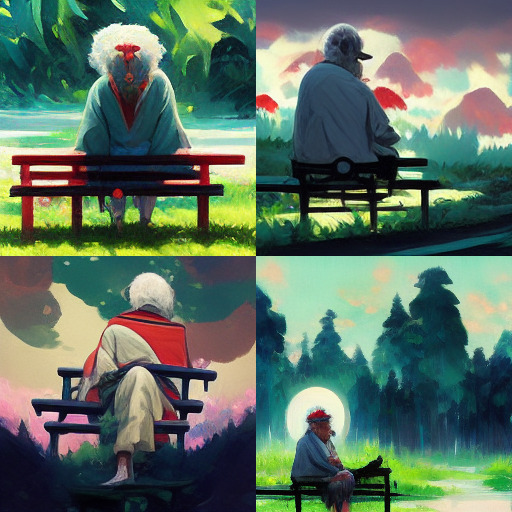 Porco Rosso    紅の豚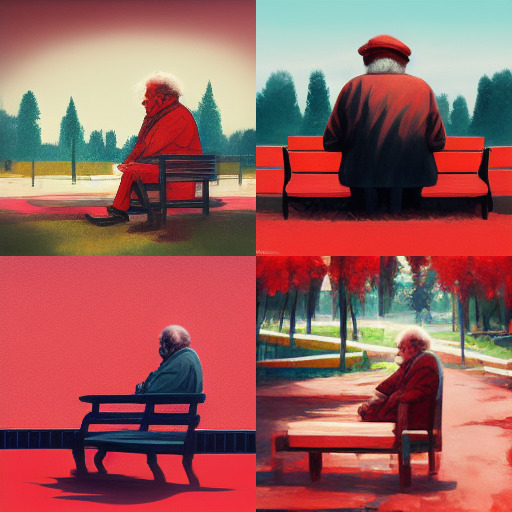 Ponyo on the Cliff by the Sea    崖の上のポニョ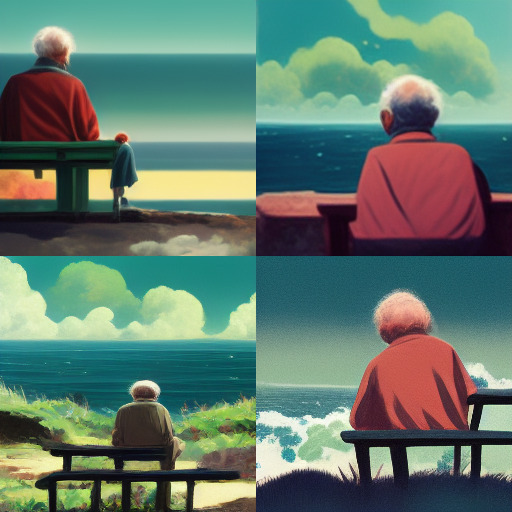 Pom Poko    平成狸合戦ぽんぽこ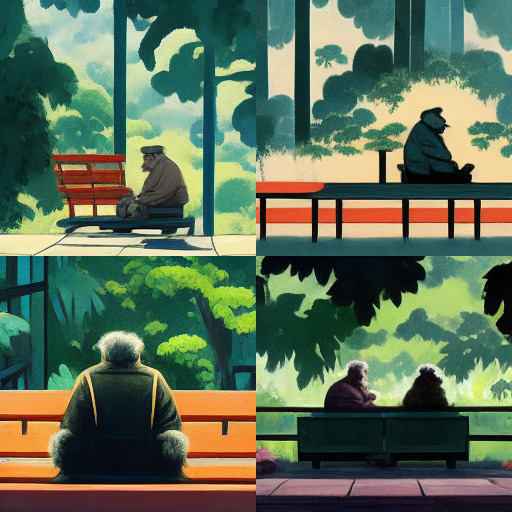 OVERLORD    オーバーロード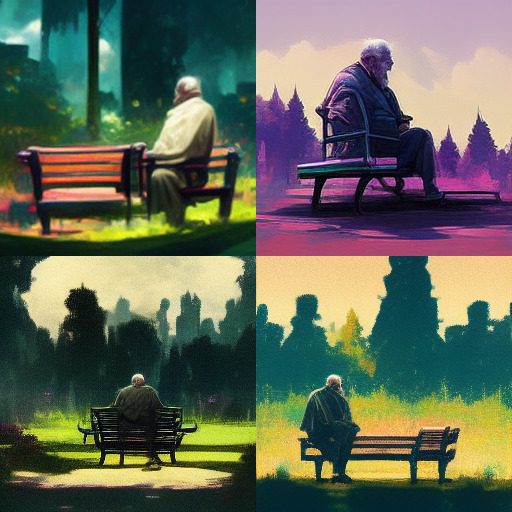 Only Yesterday    おもひでぽろぽろ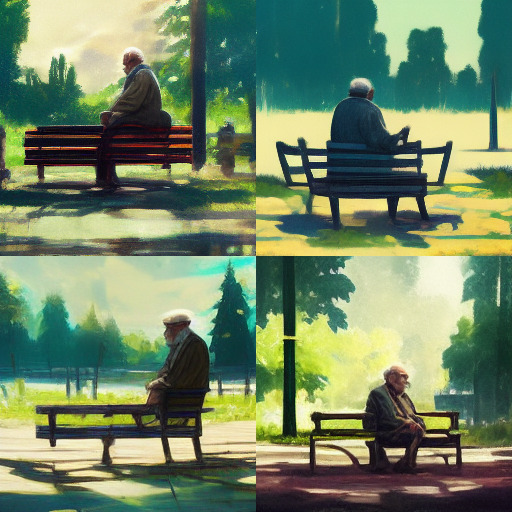 One-Punch Man    ワンパンマン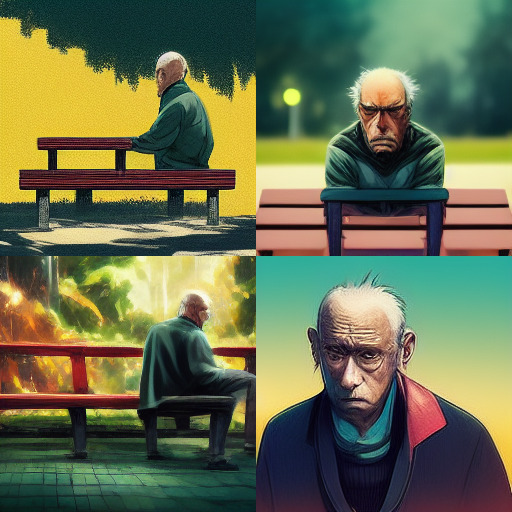 One Piece    ONE PIECE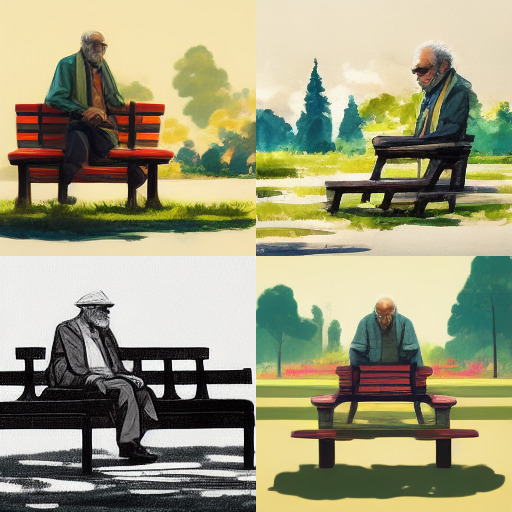 Oishinbo    美味しんぼ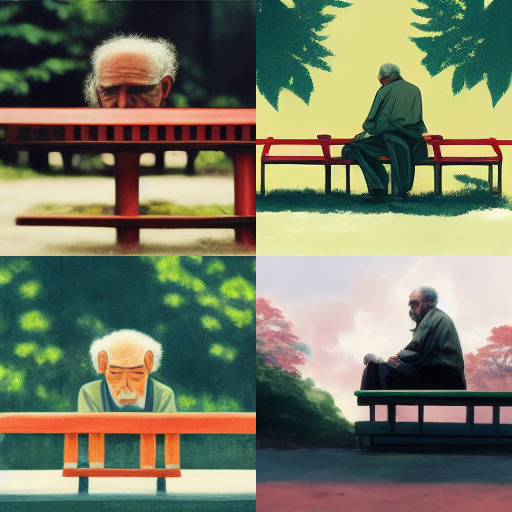 Neon Genesis Evangelion    新世紀エヴァンゲリオン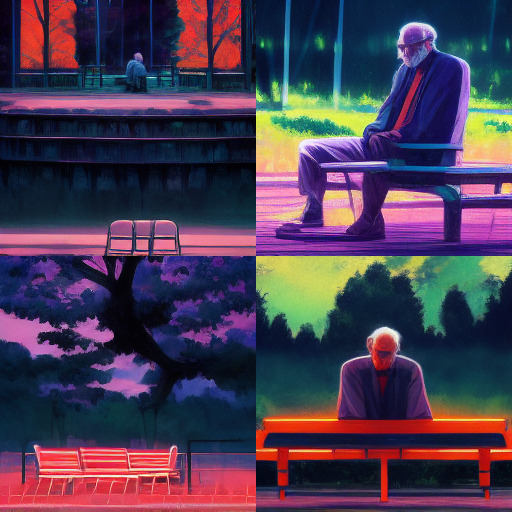 Nausicaa of the valley of the wind    風の谷のナウシカ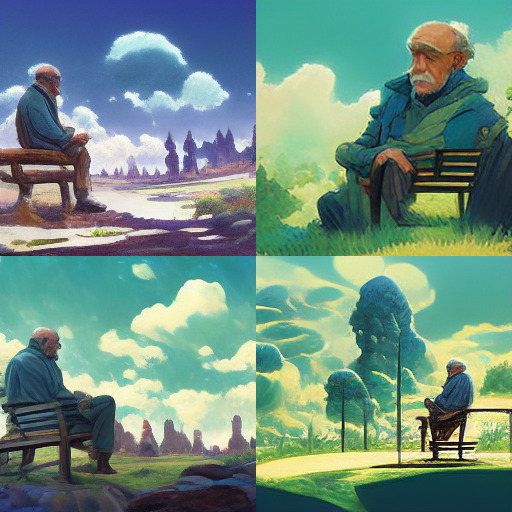 Naruto    NARUTO -ナルト-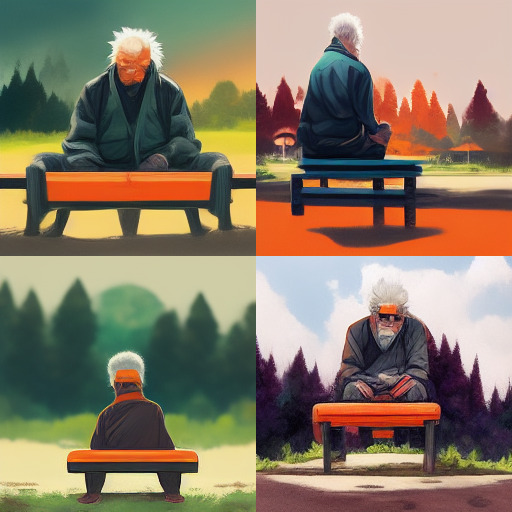 My Neighbor TOTORO    となりのトトロ
My Hero Academia    僕のヒーローアカデミア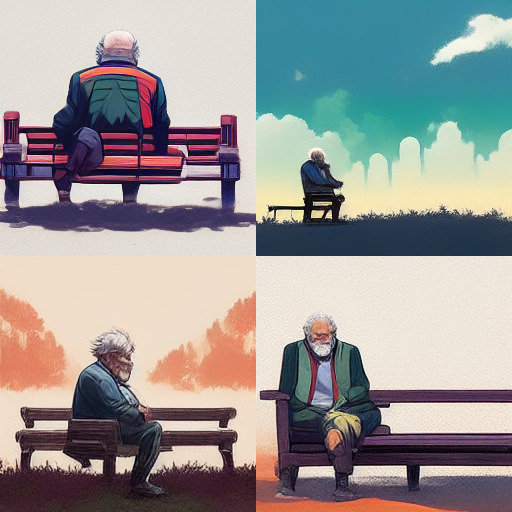 Melancholy of Haruhi suzumiya    涼宮ハルヒの憂鬱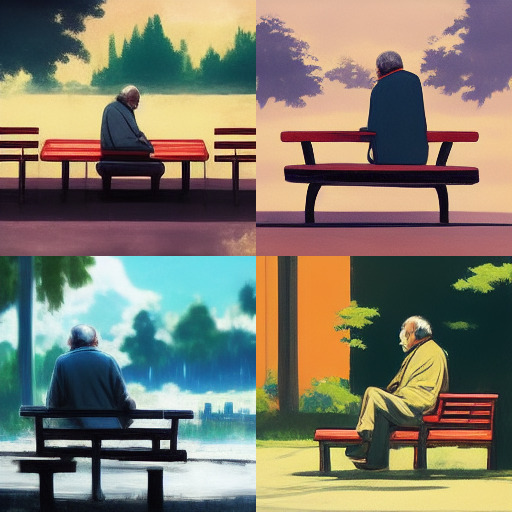 MADE IN ABYSS    メイドインアビス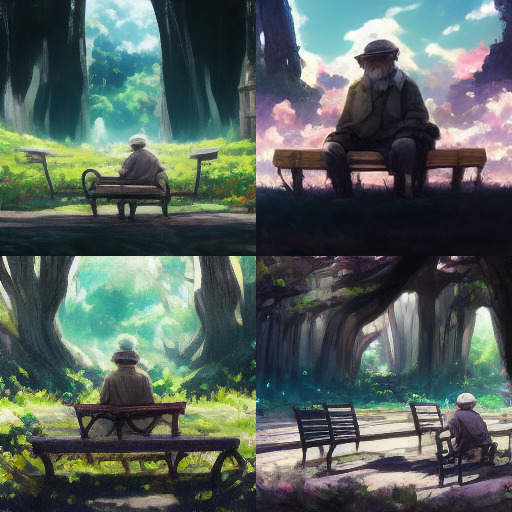 Lupin III    ルパン三世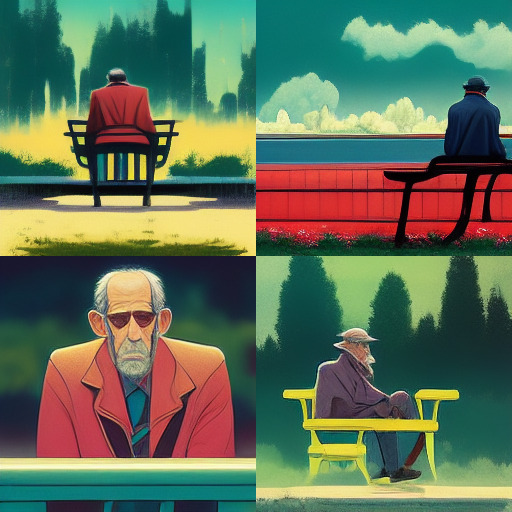 Lucky-Star    らき☆すた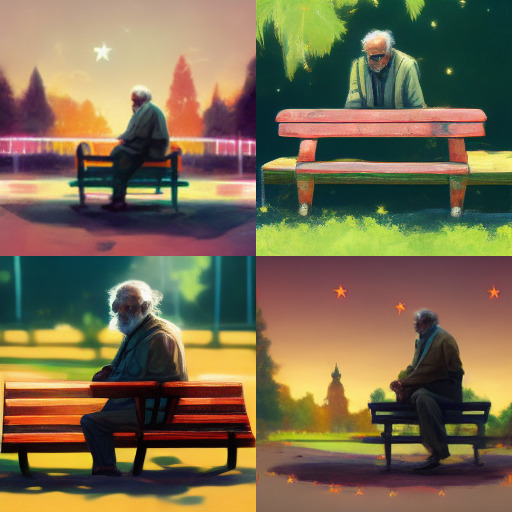 Kuroko's basket    黒子のバスケ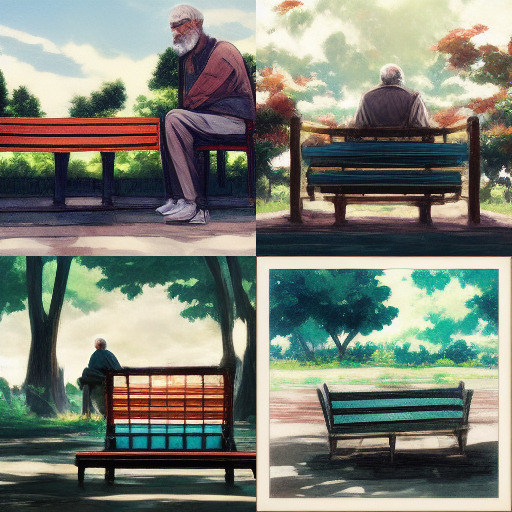 KonoSuba    この素晴らしい世界に祝福を!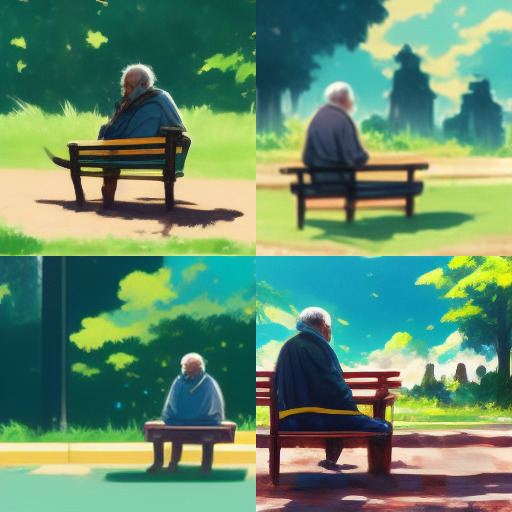 Knights Of The Zodiac    聖闘士星矢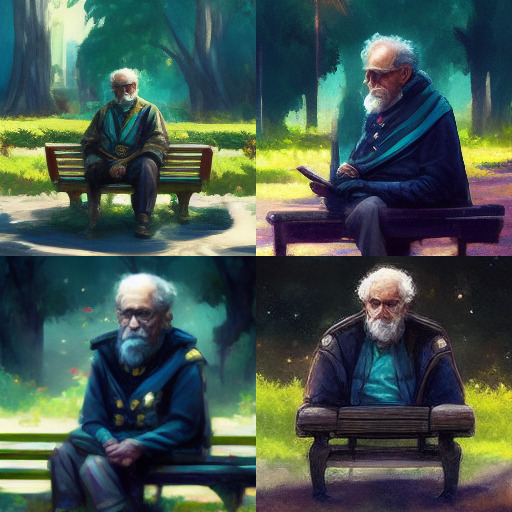 Kikis Delivery Service    魔女の宅急便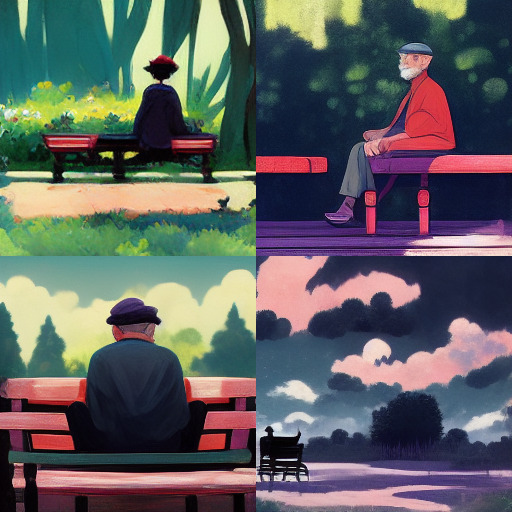 K-On    けいおん!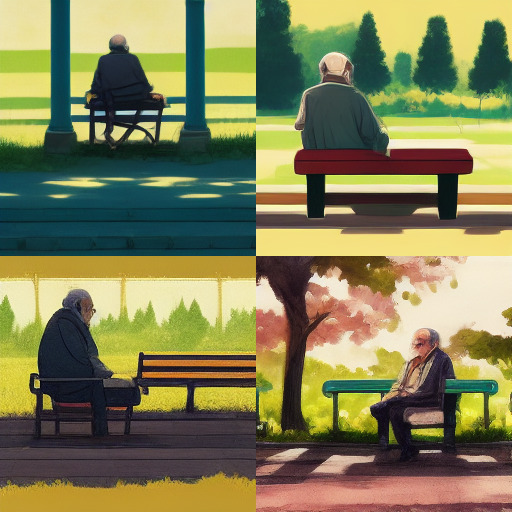 Jujutsu Kaisen    呪術廻戦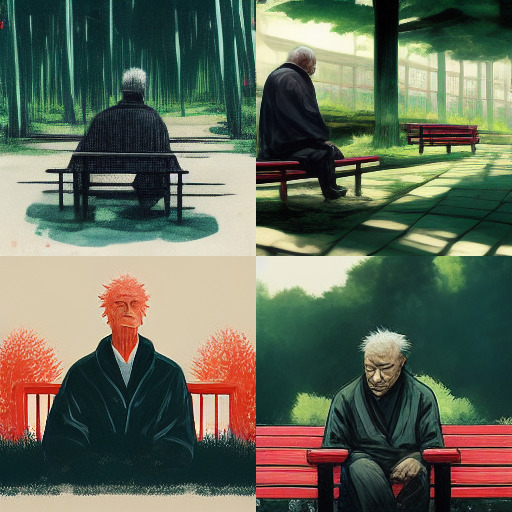 Jojos bizarre adventur    ジョジョの奇妙な冒険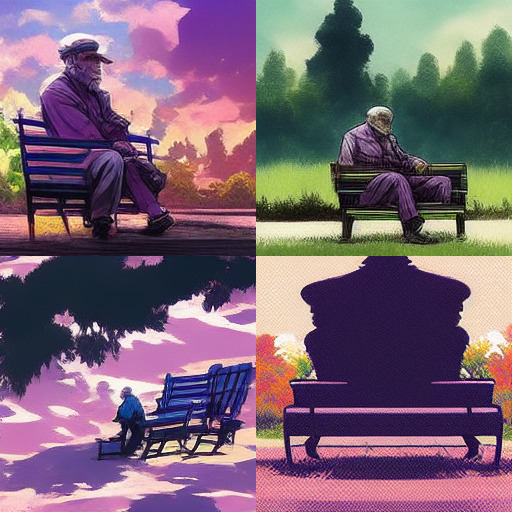 Is it wrong to try to pick up girls in a dungeon?    ダンジョンに出会いを求めるのは間違っているだろうか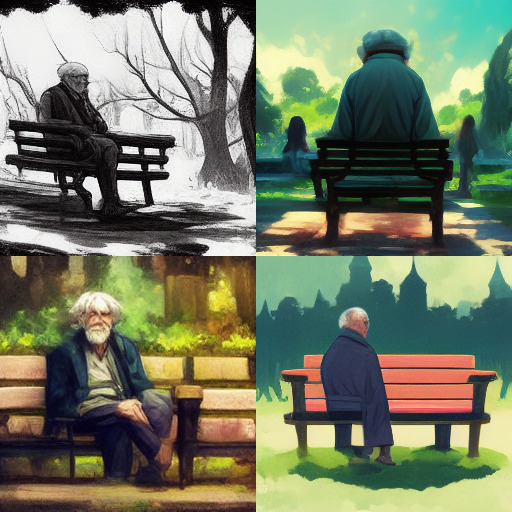 InuYaSha    犬夜叉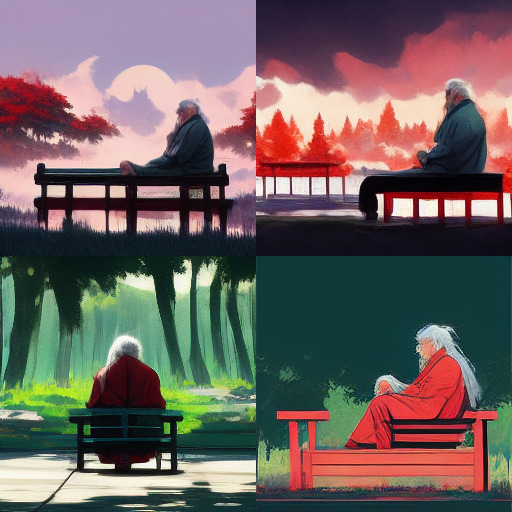 Hunter×Hunter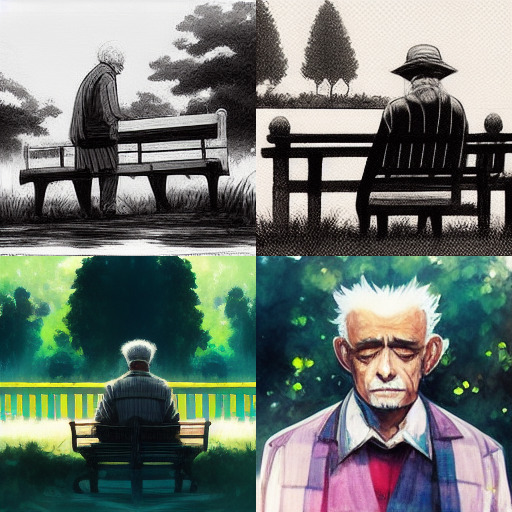 Howls Moving Castle    ハウルの動く城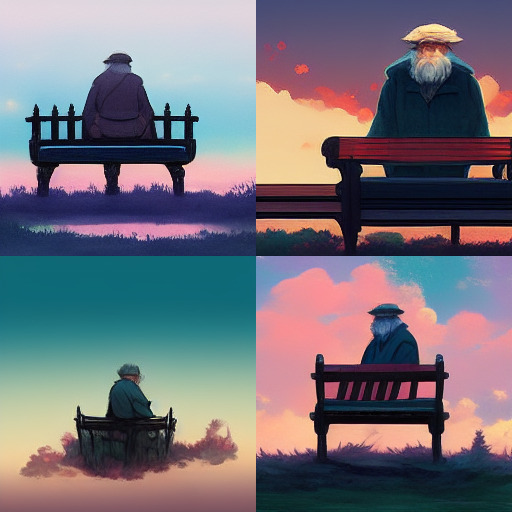 Higurashi when they cry    ひぐらしのなく頃に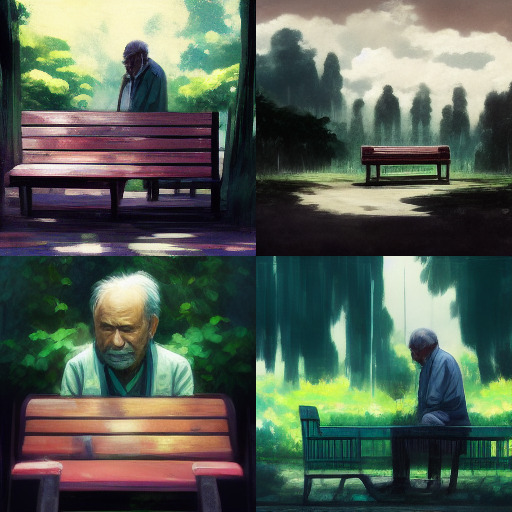 Haikyu    ハイキュー!!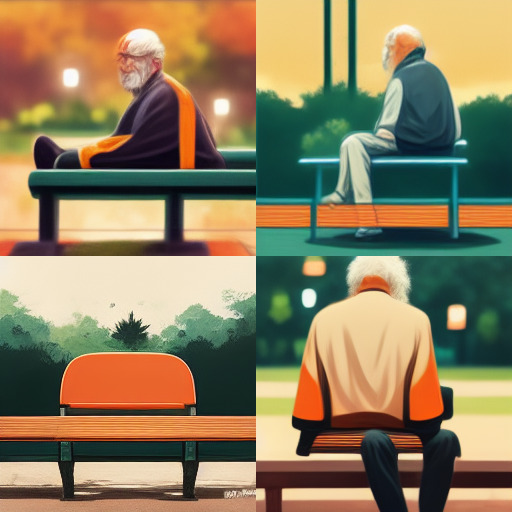 Gurren Lagann    天元突破グレンラガン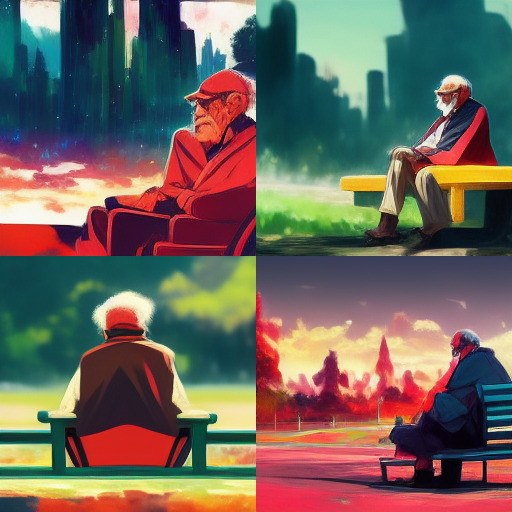 GUNDAM    ガンダム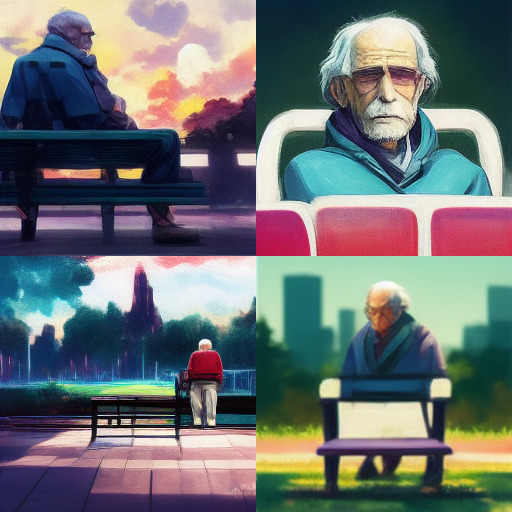 Grave of the Fireflies    火垂るの墓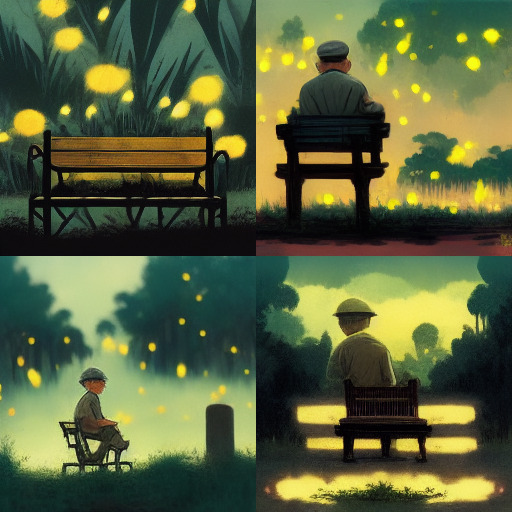 Gin Tama    銀魂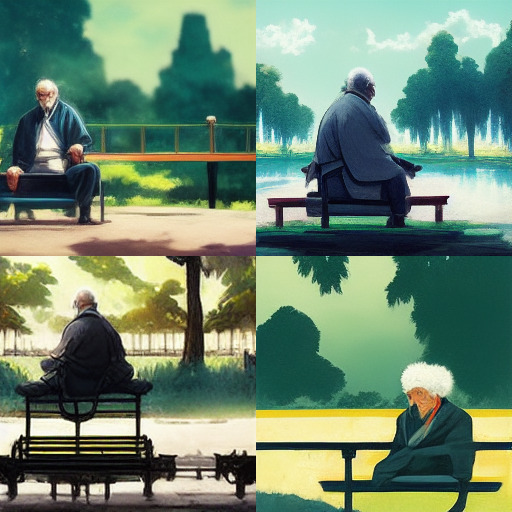 GHOST IN THE SHELL    GHOST IN THE SHELL / 攻殻機動隊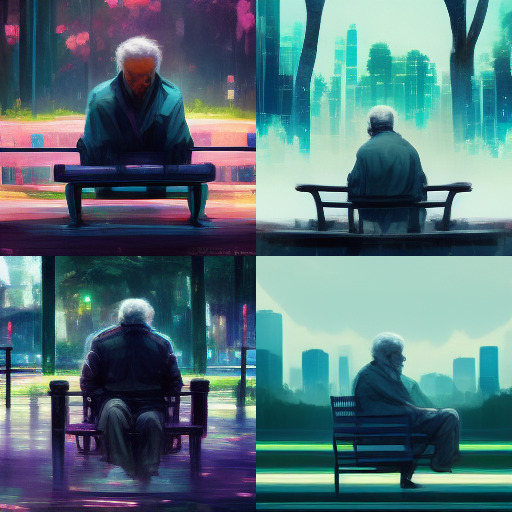 Fullmetal Alchemist    鋼の錬金術師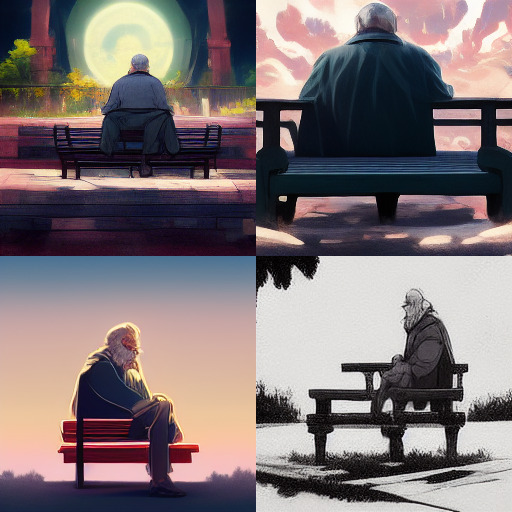 From Up on Poppy Hill    コクリコ坂から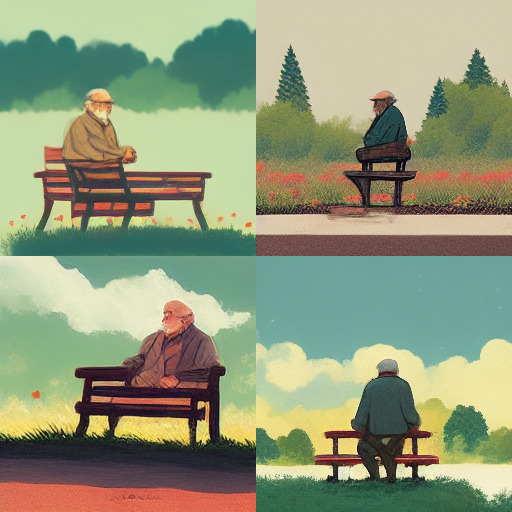 Fist of the North Star    北斗の拳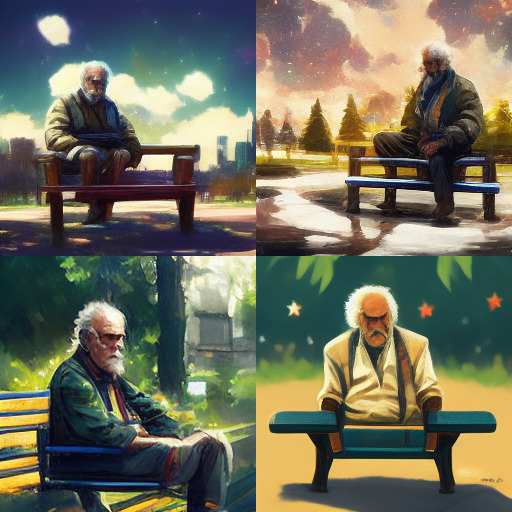 Fate/Zero
Fafner Dead Aggressor    蒼穹のファフナー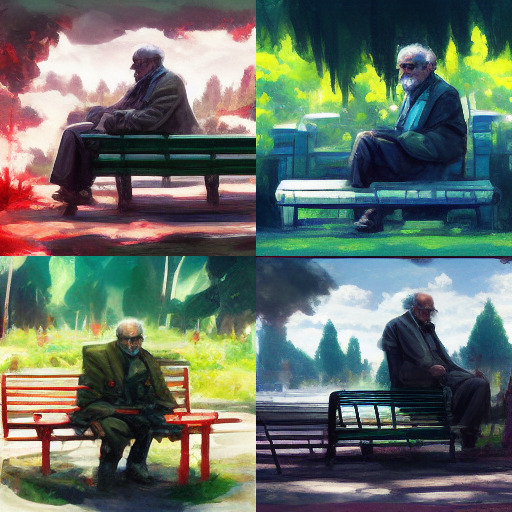 ERASED    僕だけがいない街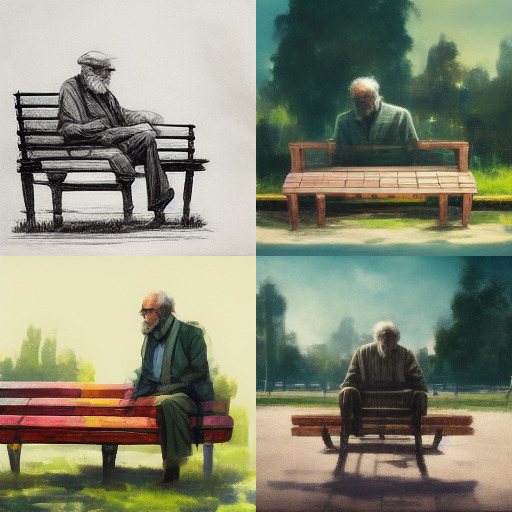 Dragon Ball    ドラゴンボール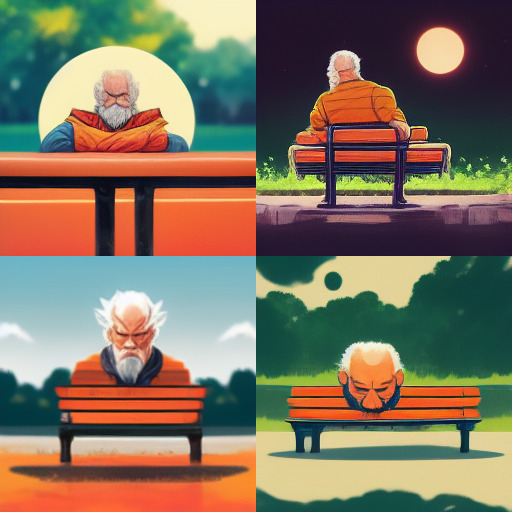 Dr. Stone    Dr.STONE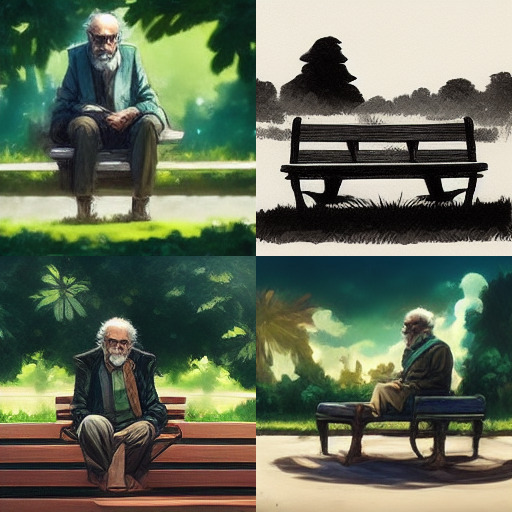 Doraemon - Gadget cat from the future    ドラえもん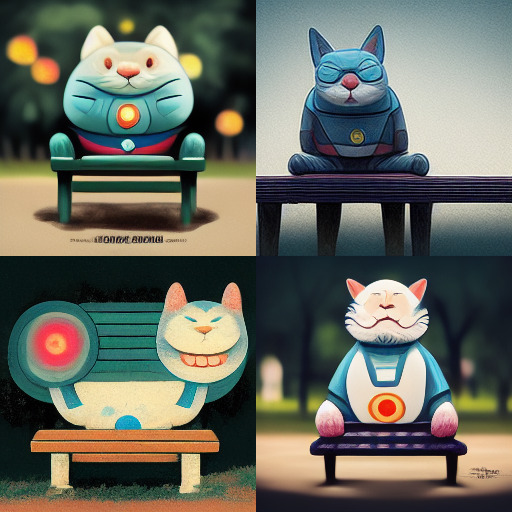 Detective Conan/Case Closed    名探偵コナン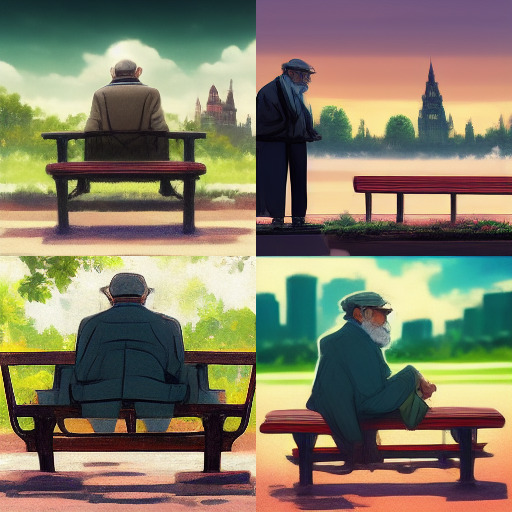 Demon Slayer    鬼滅の刃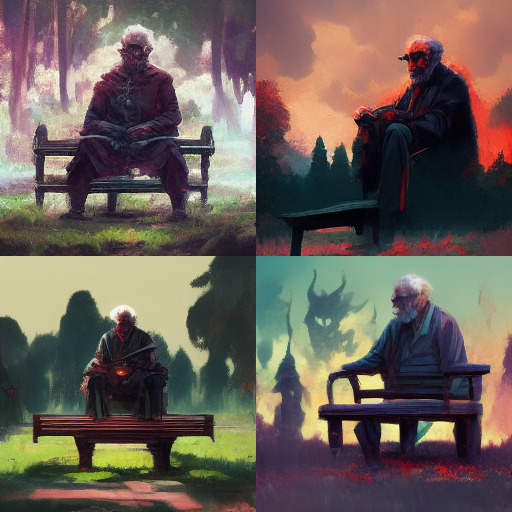 Death Note    DEATH NOTE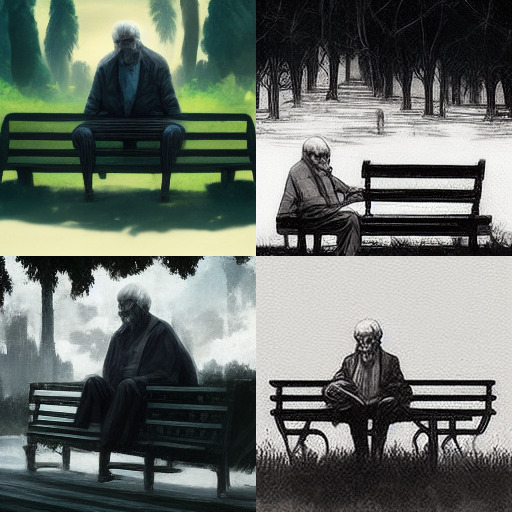 D.Gray-man    D.Gray-man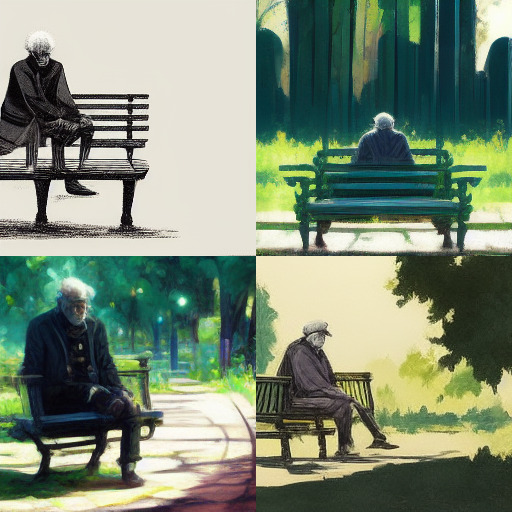 Cowboy Bebop    カウボーイビバップ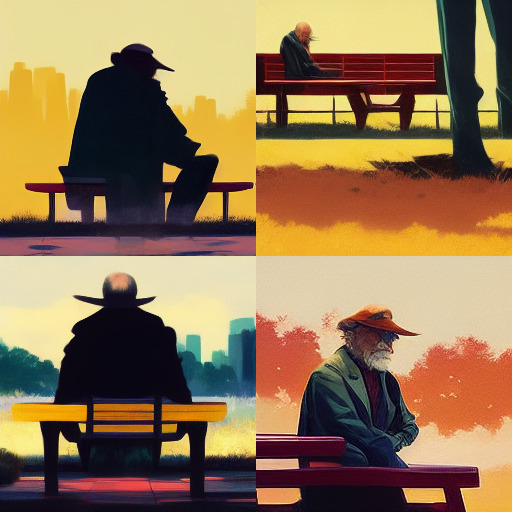 Code geass lelouch of the rebellion    コードギアス 反逆のルルーシュ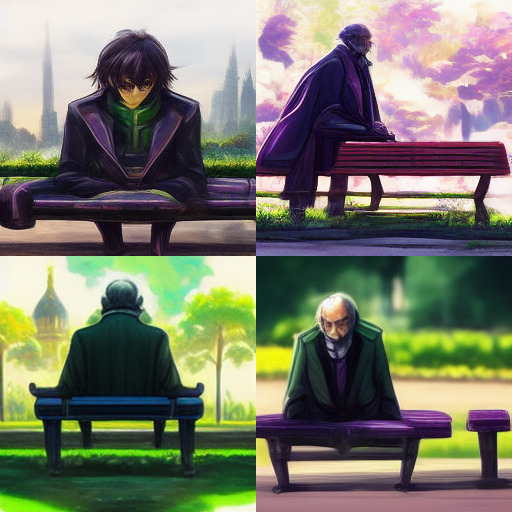 CLANNAD    CLANNAD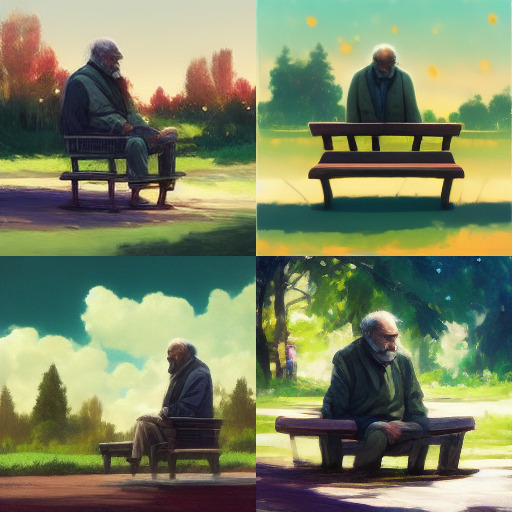 Castle in the Sky    天空の城ラピュタ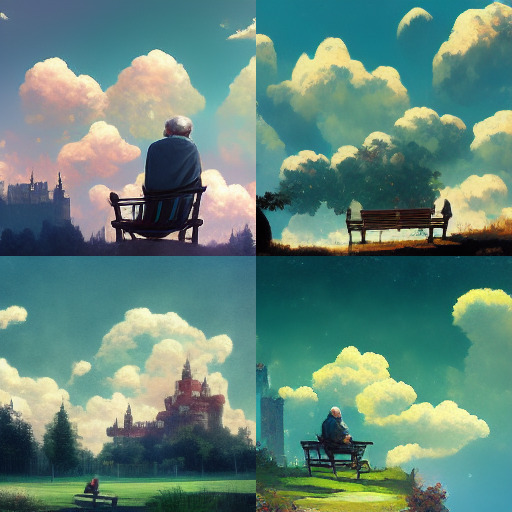 Captain Tsubasa    キャプテン翼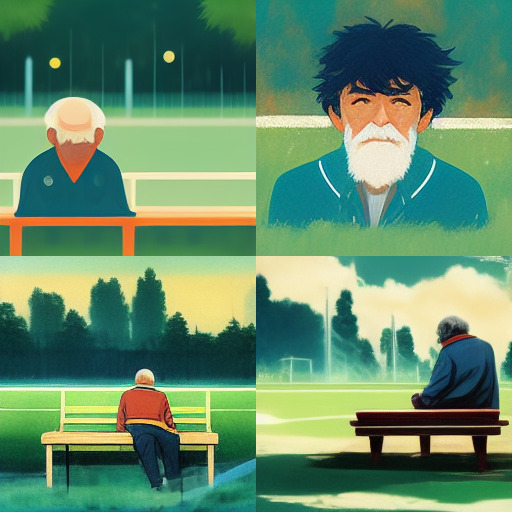 Blue Exorcist    青の祓魔師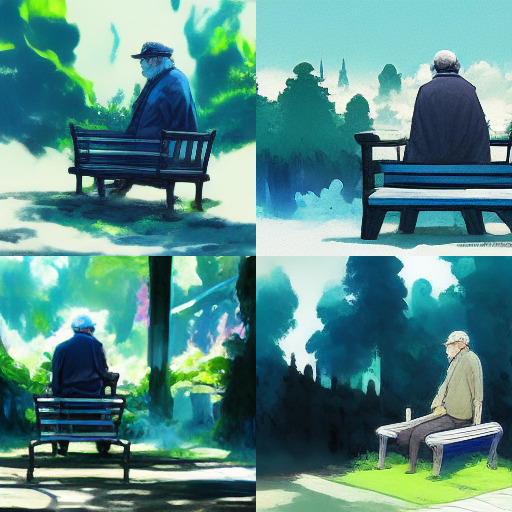 Bleach    BLEACH
Blade of the Immortal    無限の住人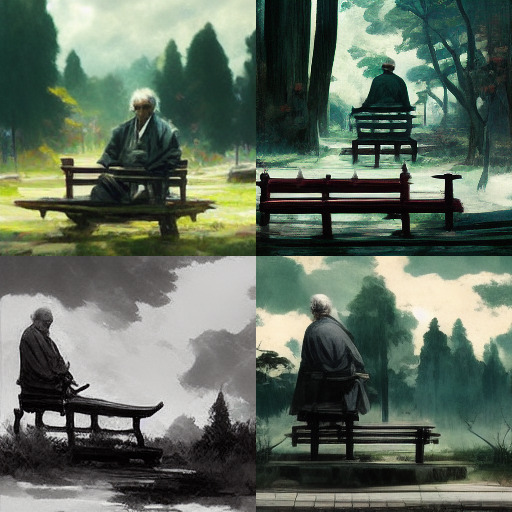 Black Clover    ブラッククローバー
Black Butler    黒執事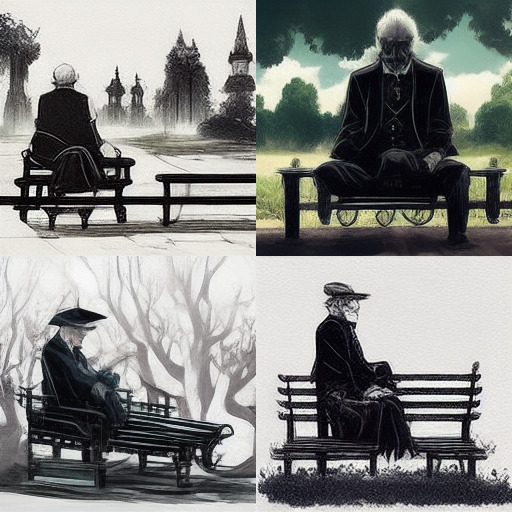 Bakuman    バクマン。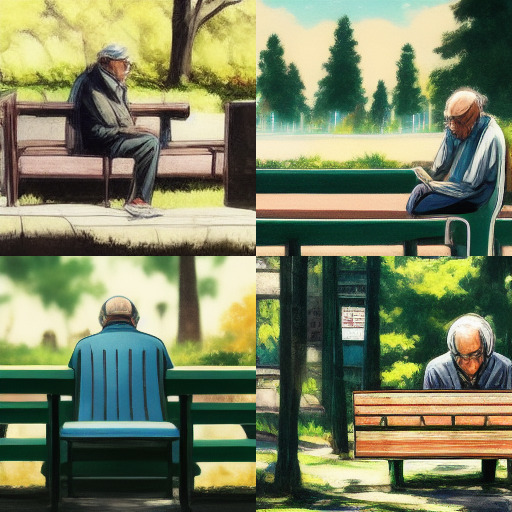 Attack on Titan    進撃の巨人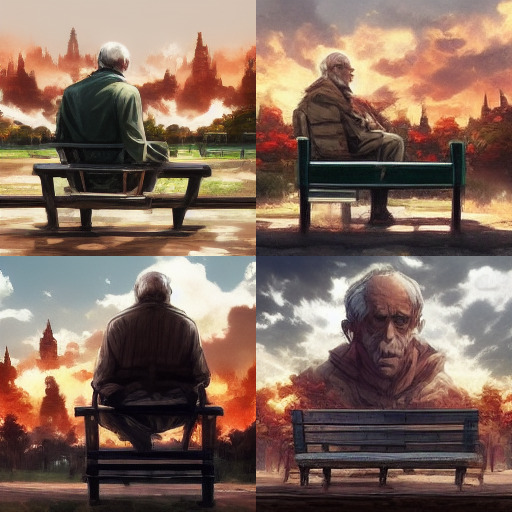 Astro Boy    アストロボーイ・鉄腕アトム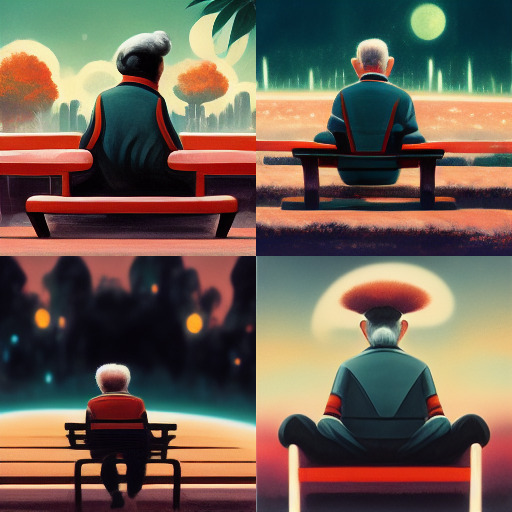 Assassination classroom    暗殺教室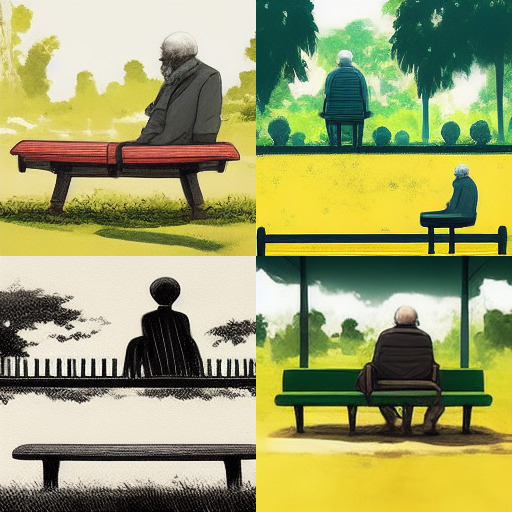 Arrietty    借りぐらしのアリエッティ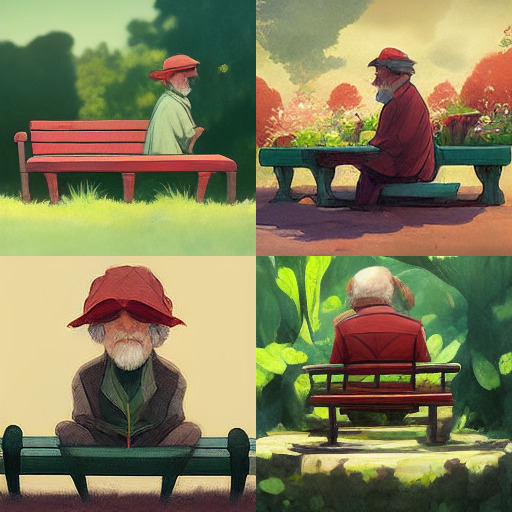 Anohana the flower we saw that day    あの日見た花の名前を僕達はまだ知らない。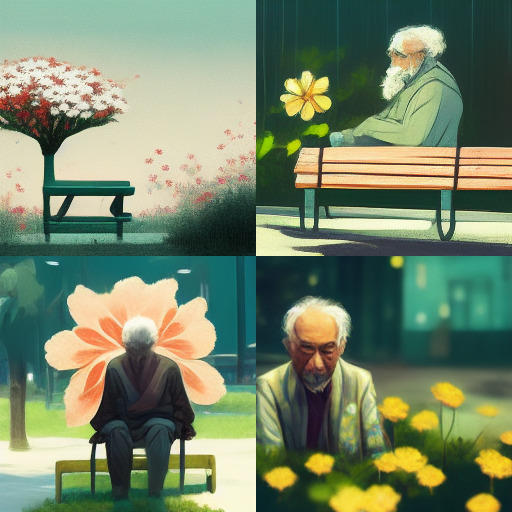 A Silent Voice   
聲の形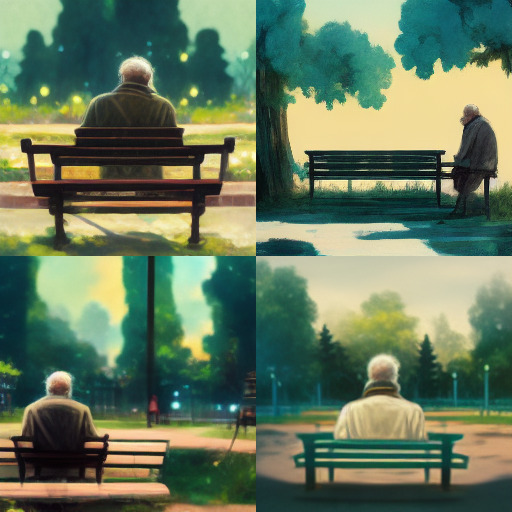 A Place Further Than The Universe    宇宙よりも遠い場所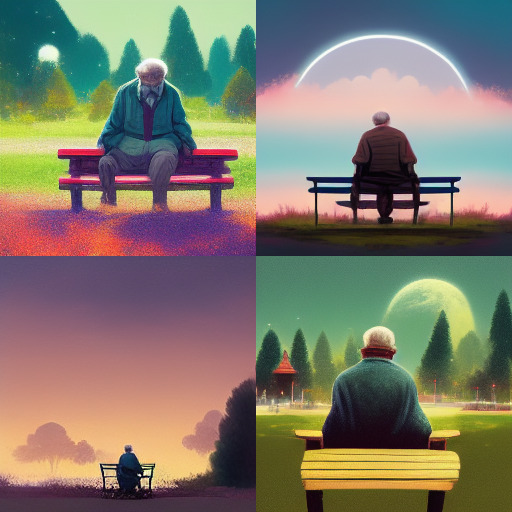 A Certain Scientific Railgun    とある科学の超電磁砲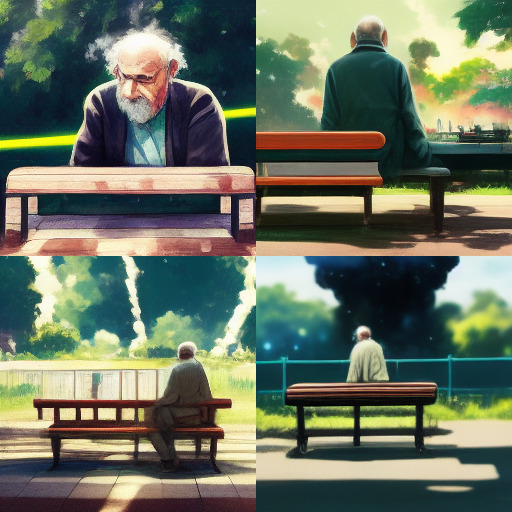 Berserk    ベルセルク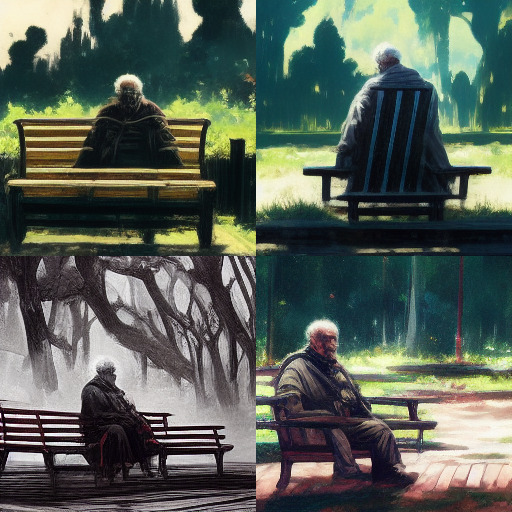 How was the above?
I will look for more power words that look good and publish them tomorrow.
Thank you again.